Trusted by the world's most famous quick service restaurant
McDonald's has been using Knowledge Touch's PeopleScheduler ever since 2000. It takes in our sales and transaction data, along with the menu components and makes accurate forecasts to the most granular levels to determine the staffing demand for our stores every 15 minutes.
In addition, we interface our employee and their training data, together with each staff's availability to understand the staffing supply; then the system matches our operational demand within the market labour constraints to produce an optimised schedule.
McDonald's also requests a lookup from our positioning guides to place the right people into the right places at the right time so that we can serve and look after our customers in the best way.
Bruce Tan
Senior Manager, IT and Deployment,
McDonalds, APMEA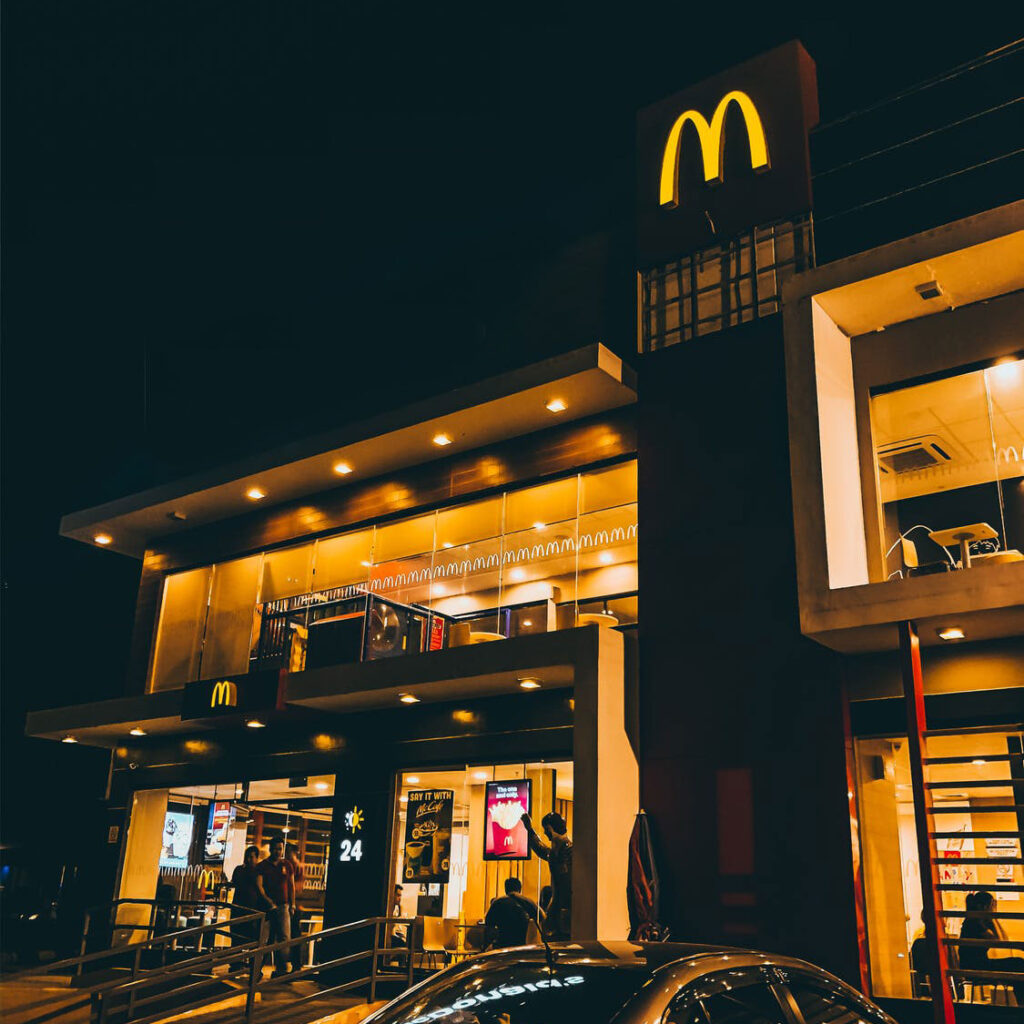 "Knowledge Touch is a supportive team to work with, 24 hours support for the issues we face. A partner who is also willing to explore new ideas and programs together."
Ng Yi Xiu
Consultant, Learning & Development |
 Hanbaobao Pte. Ltd. (Licensee of McDonald's)
"Your staff and system are fully supportive of our requests; the apps are really good!"
Thomas Yang
Manager, RSG- Operations Development