Quick Service Restaurant Industry – Labour Challenges
The QSR industry is besieged by labour pressures due to:
High annual turnover of close to 100%

 

Increasing demand for Worklife balance
Shift towards more part-time employees
Millennials & GenZ work expectations
Furthermore, most QSR operators are unable to properly manage labour that is a major cost contributor to their businesses because of:
Too many idle staff = less revenue/profit per paid labour hour
Rostering unqualified staff for the wrong outlet at the wrong time = higher labour costs
COVID-19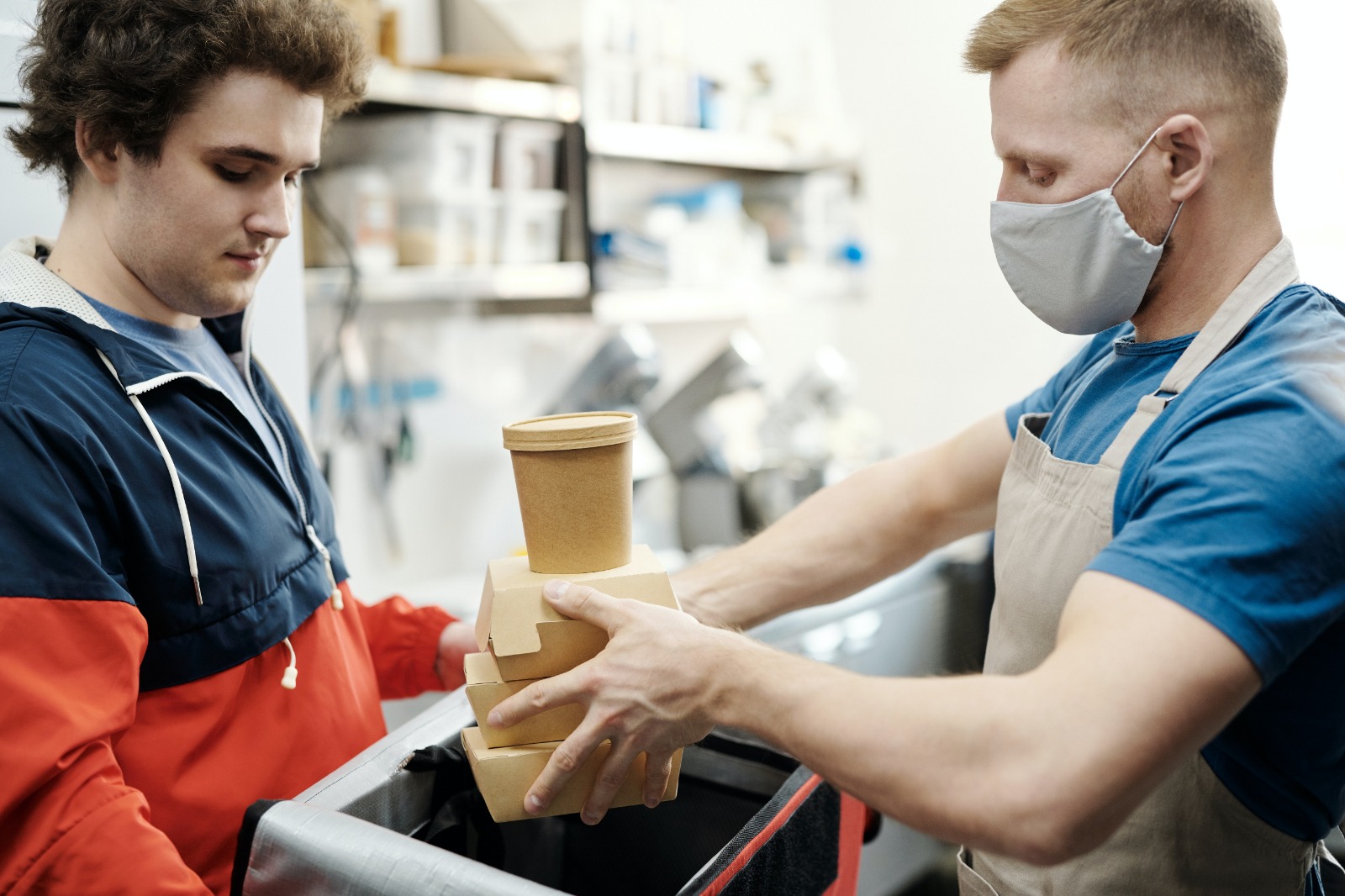 The Covid-19 pandemic has upended the entire restaurant industry in the worst crisis since at least the Great Recession, severely impacting the QSR industry. Midyear sales worldwide tanked:
Asia (-18.7%), North America ( -8%), Latin America (-30.2%), Europe (-27.6%), Middle East (-20.5%).
Furthermore, during these challenging times caused by the COVID pandemic, QSR operators are challenged by having to determine optimal staffing levels amidst forever changing restrictions and regulations imposed by authorities while trying to keep their already-strained workforce happy.
The workforce has to continually adapt and remain flexible for QSR businesses to stay afloat. Staff have to be redeployed to other areas, new skills have to be acquired, and multi-skilling have to be adopted where possible. The task to schedule the optimum number of staff to work at specific times of each day for each restaurant becomes a very challenging burden for even the most experienced planners.
McKinsey – April 2020
In the immediate post-crisis period, we see QSR companies choosing between two sets of strategic actions, depending mainly on each QSR's financial and competitive position. Companies with low liquidity and weak competitive differentiators would need to pursue "preserve and grow" actions. On the other hand, companies with strong financial fundamentals and competitive advantages can aggressively build on their strengths. QSR companies that entered the crisis from a position of power will, of course, have more options and greater flexibility in preparing for the recovery.
And of course, an important "preserve and grow" action for QSRs will be to continue to prioritize hygiene and safety while controlling costs. Companies will need to establish stringent labour processes and schedules in their restaurants; some might consider simplifying menus to reduce complexity in kitchen operations further.
The QSR business, by definition, is about serving customers at speed. We believe that if QSRs act quickly in this crisis to meet the changing needs of consumers while prioritizing people's health and well-being, QSRs can not only withstand these difficult times but also build valuable capabilities for resilience and success in the future.